Meet the Leaders of Six Bridges Advisors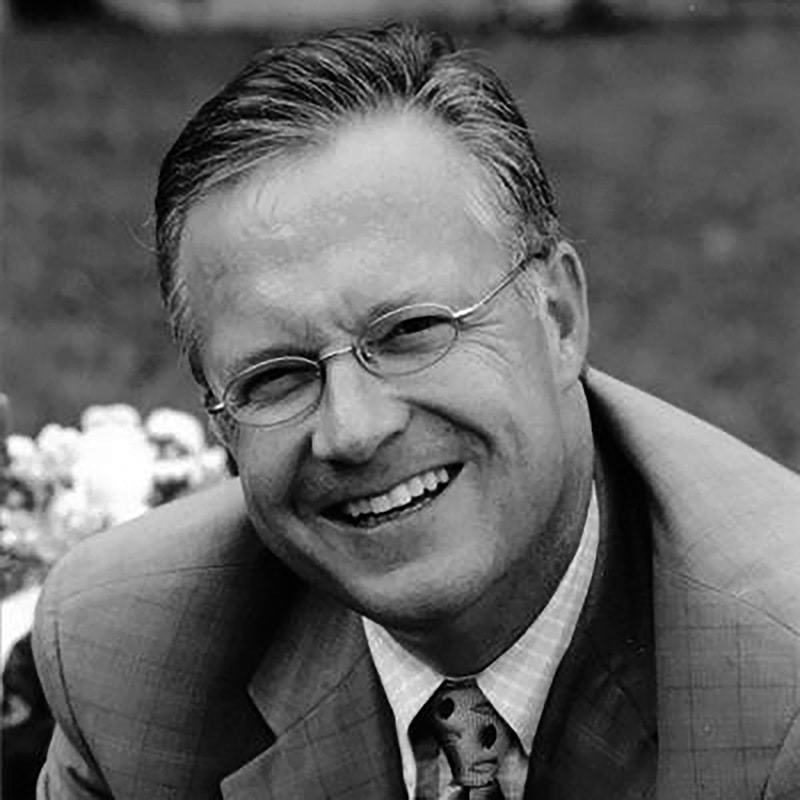 Barry Hix, Managing Partner
Barry Hix serves as a managing partner of Six Bridges Advisors where he is responsible for leading project teams to support client needs in commercial strategy. Our client partners choose to work with Barry to leverage his insight into the launch fundamentals for a medical device or medical technology as well as his expertise in product positioning, channel development, and sales force optimization. Barry is also responsible for leveraging his rolodex to place talent specific to the organization and project needs of Six Bridges clients.
The experience gained in medical device, pharmaceuticals, healthcare delivery, and healthcare technology has equipped Barry with a unique perspective on the competencies required to create and sustain meaningful and profitable conversations with healthcare's unique mix of influencers, including patients, patient advocates, physicians, administrators, and payors. Barry's experience has required him to lead organizations and brands into and through early commercial stage activity, including market preparation, product development, product launch, and longitudinal stakeholder engagement. His work in marketing includes developing and executing commercial strategy for pharmaceutical brands, medical device, and medtech solutions, including digital health. As an organizational leader, Barry has been required to lead organizations through asset acquisition, mergers, force expansion, force reduction, and asset restructuring for the world's largest private equity firms (Carlisle, Blackstone).
Barry has held board positions with Allina Healthcare and Cadence Biomedical. He has served as a speaker at national conferences including the Federation of American Health Systems, the Global Business Forum on Health, HIMMS. Hix holds a bachelor's degree in industrial management from the Georgia Institute of Technology, a master's degree in marketing from Georgia State University, and a master's degree in public health from Emory University.